Financial Feasibility
A financial feasibility projects how much start-up capital is needed, sources of capital, returns on investment, and other financial considerations. We look at how much cash is needed, where it will come from, and how it will be spent.
Funding Option Study
For every prospective business it is extremely important to seek different sources of appropriate funding. It may take a considerable amount of time to break-even and earn revenue; therefore, having an appropriate consultant is beneficial for the entrepreneur and the viability of the new business. A new enterprise needs capital to finance its everyday business expenses.
This can include:
Working capital
Capital
Loans
Trade creditors
Equity capital
Business cash advance
Bankable Project Report
GIIS Financial do not stop after making Detailed Project Report & Plant Layout rather our dedicated team devote significant time and effort towards developing viable business concept. Our team endeavor for timely completion of project, establishing realistic backward & forward linkages.
Strategic Planning
Strategic planning is a management tool for organizing the present on the basis of the projections of the desired future. It is a road map to lead an organization from where it is now to where it would like to be in five or ten years. It is necessary to have a strategic plan for your company. In order to develop a comprehensive plan for your company and/or department which would include both long-range and strategic elements, GIIS Financial provides consultancy on the methods and mechanisms that are to be outlined.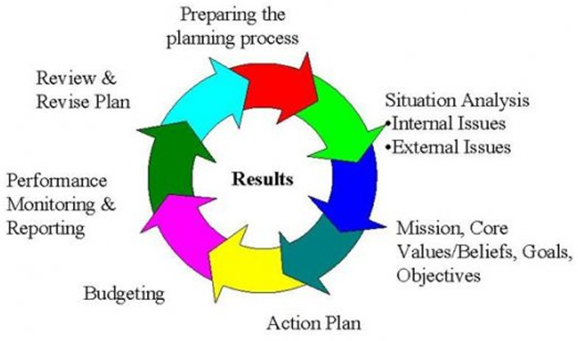 Bid Process Management
It involves managing two key elements: knowledge flow and people, specifically management of sufficient, competent bid writing resource is deployed to submit a high quality bid proposal on time. But given the fact that many of the bid writers will have a day job to do, are likely to work in different departments or locations, many have not worked together before and the time frame for submitting the bid proposal is short, management of the process is difficult.